Invitation from Kemi Koleoso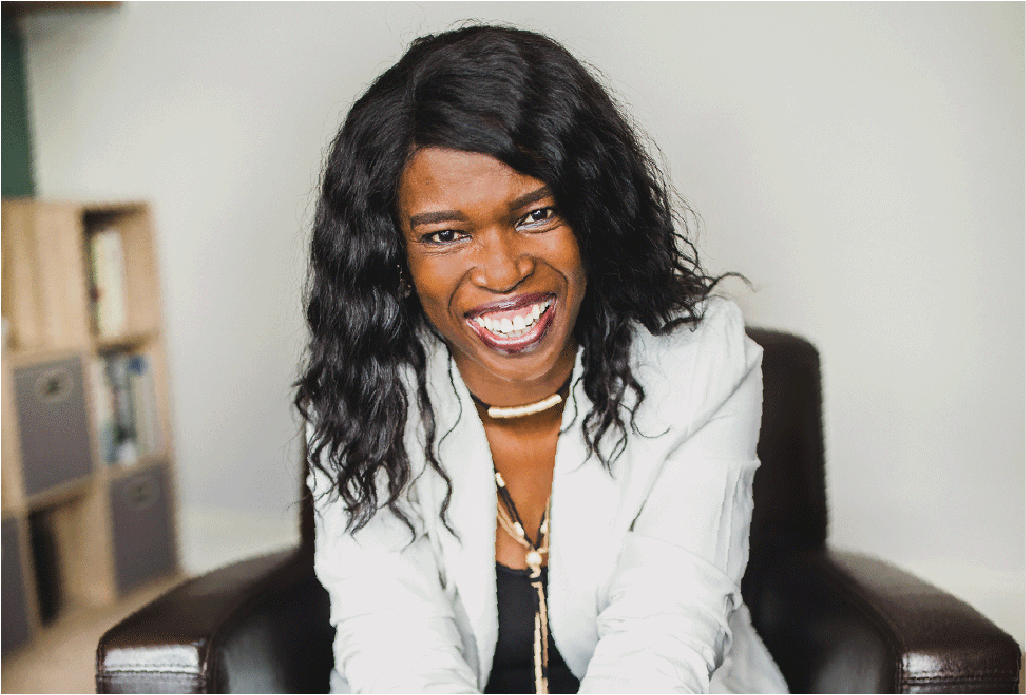 Courage Women's Conference in London is a celebration of life, of purpose, of possibilities in God, and of hope. Our heart's desire is to see every girl and woman blossom into the beautiful, magnificent, and fulfilled person God created them to be.
It is a time to be totally immersed in an atmosphere of worship, joy, hope, and faith. We come together with one heart, one voice, one purpose, and one vision –that is, to have, "all of God in all of life".
Come and join us from 13th-14th July 2018 and be a part of a colourful sisterhood from every nation, tribe and tongue as we create a rainbow of beauty to our God.
Love,
Kemi x
DATE
13th-14th July 2018
VENUE
The Dominion Centre, 9 High Rd, Wood Green, London N22 6DS

"My friend really received terrific confirmation from your speakers – confirming her season of saying 'no more' and resting in God!"
Debbie, Courage 2017 Delegate
Courageous Sisters Project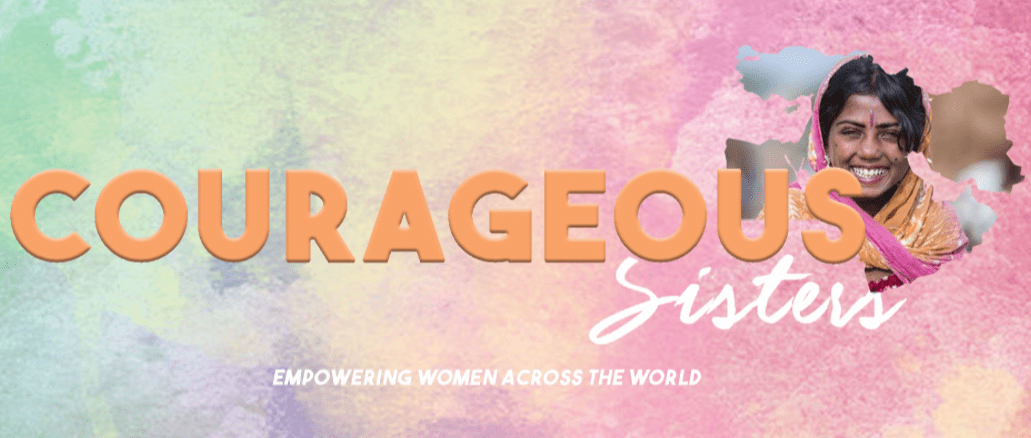 There are many Christian women around the world who are living courageously despite really difficult physical, financial and cultural circumstances. The Courageous Sisters project aims to help women around the world living in difficult situations overcome poverty.
We want to help restore dignity to women through spiritual guidance, financial support, business start-ups, and education; thereby empowering them out of their situations and make a positive impact in their world. We will be taking up an offering at the conference to help support this fantastic project.