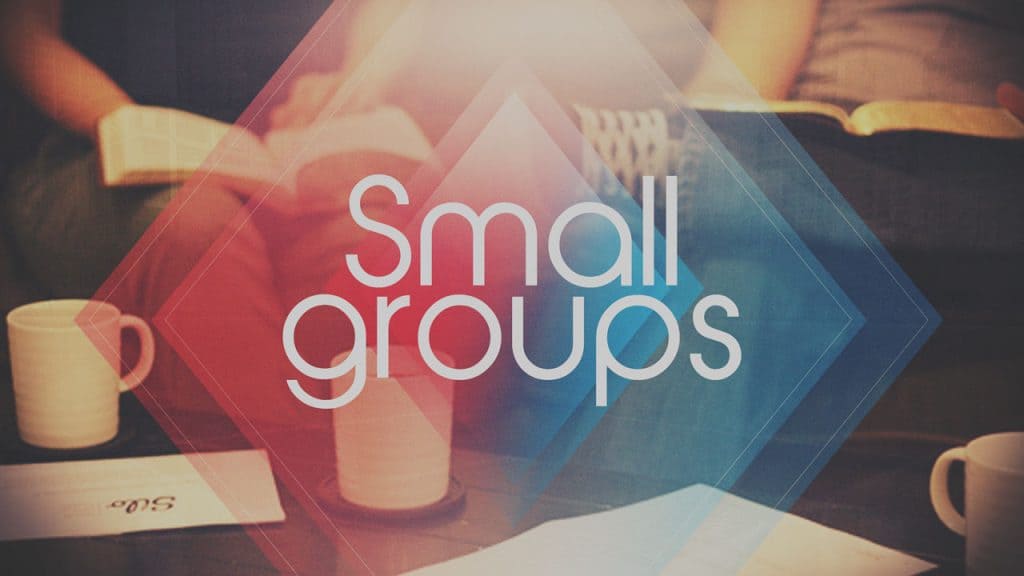 Acts 5:42 reads "And every day, in the temple (large group worship) and from house-to-house (small group community), they did not cease teaching and preaching Jesus as the Christ".
 Though our Sunday worship gatherings are large, we meet in over seventy small groups during the week where communities are built and people are cared for.
If you have recently joined us, we would love to connect you to a small group near to where you live.
To join one, Please fill in the form below: