Jubilee Church is a growing, diverse Church based in United Kingdom with Church sites in Enfield, Harlow, Ilford and Wood Green.  
All staff are friendly enthusiastic people who love being part of the vision here at Jubilee Church.  Working for Jubilee is fast paced, busy and fun. 
We have a strong team culture that is supportive and inclusive. We work hard and expect the same of our staff and in return we offer an engaging and challenging environment where staff can grow and develop.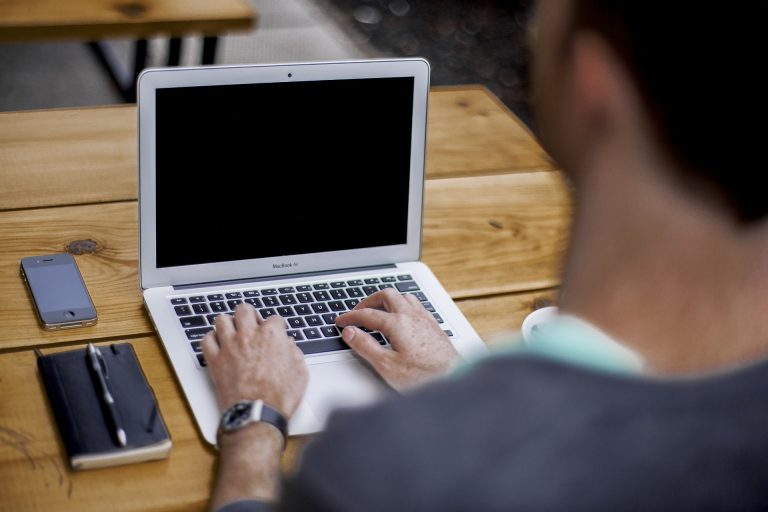 There are currently no vacancies available.