You may have grown-up familiar with Sunday school, Jubilee Kids Online caters for children aged 1 up to 11 – both preschool and primary years. We want to equip parents with the tools to help their children learn more about Jesus and grow in their love for God and for others. Below you will find more information about our kids ministry.
Sunday School for Preschool Children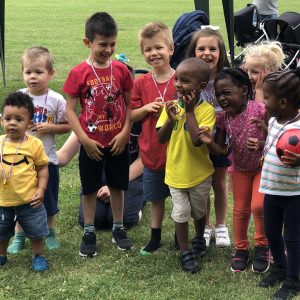 Jubilee Tots and Stars is for children ages 1-4 years, not yet attending full-time school. Each week children can participate in a time of worship, a Bible story and craft activities tailored for their age group. Resources are updated every Friday, so make sure you check back each week for our latest lesson!
Church Services for Primary Children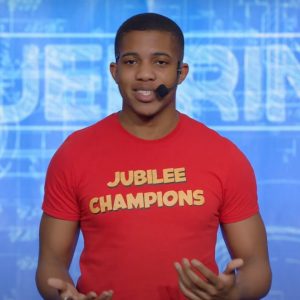 Weekly online church services, perfect for children in Primary education, taking place at 2pm on the Jubilee Church Kids YouTube channel. With vibrant worship, games and teaching points tailored to this age group. Services are followed by a lesson outline which you can find here on our website.