You may have grown-up familiar with Sunday school, Jubilee Kids caters for children aged 1 up to 11 – both preschool and primary years. Below you will find more information about our kids ministry.
Sunday School for Preschool Children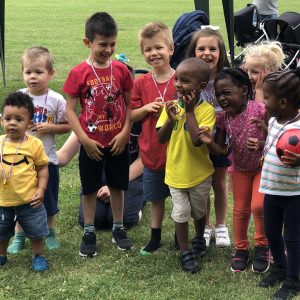 Jubilee Tots and Stars is for children ages 1-4 years, not yet attending full-time school. Every Sunday children can participate in a time of worship, a Bible story and craft activities tailored for their age group. 
Church Services for Primary Children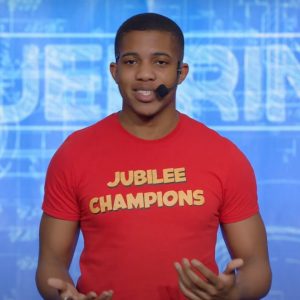 Church services, perfect for children in Primary education, our Jubilee Champions have their own services across all our locations. With vibrant worship, games, teaching points and small groups tailored to children ages 4-11 years.