Join us in-person this Sunday!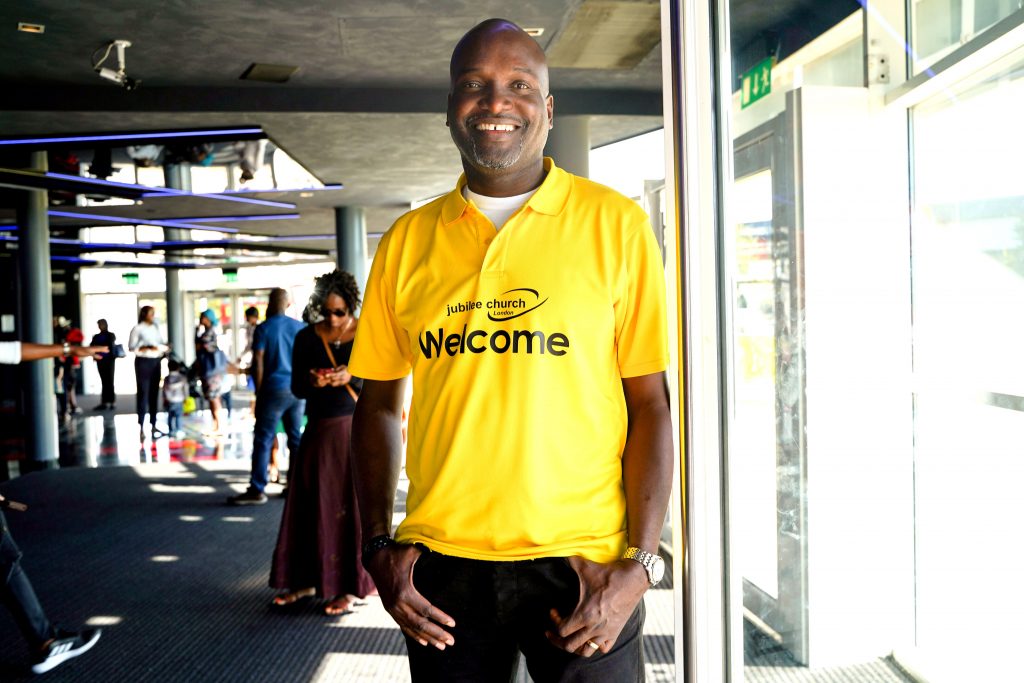 If you're looking for a London church, Jubilee Church has three locations situated across North London.
We are a charismatic Pentecostal church with sites in Enfield, Wood Green and Ilford, we also have a site outside the UK in Lusaka, Zambia.
Our vision is to reach and influence the world for Jesus.