Welcome to Jubilee Church – we're so glad you're here!
We are a bible-believing, multi-site, pentecostal church – where Jesus is at the centre of everything we do.
Our physical locations within the UK and across North London are in Enfield, Wood Green and Ilford, as well as outside of the UK in Zambia, Lusaka.
If you're joining us from outside of London or Lusaka you can watch Church Online, Sundays at 11.30am BST on our YouTube Channel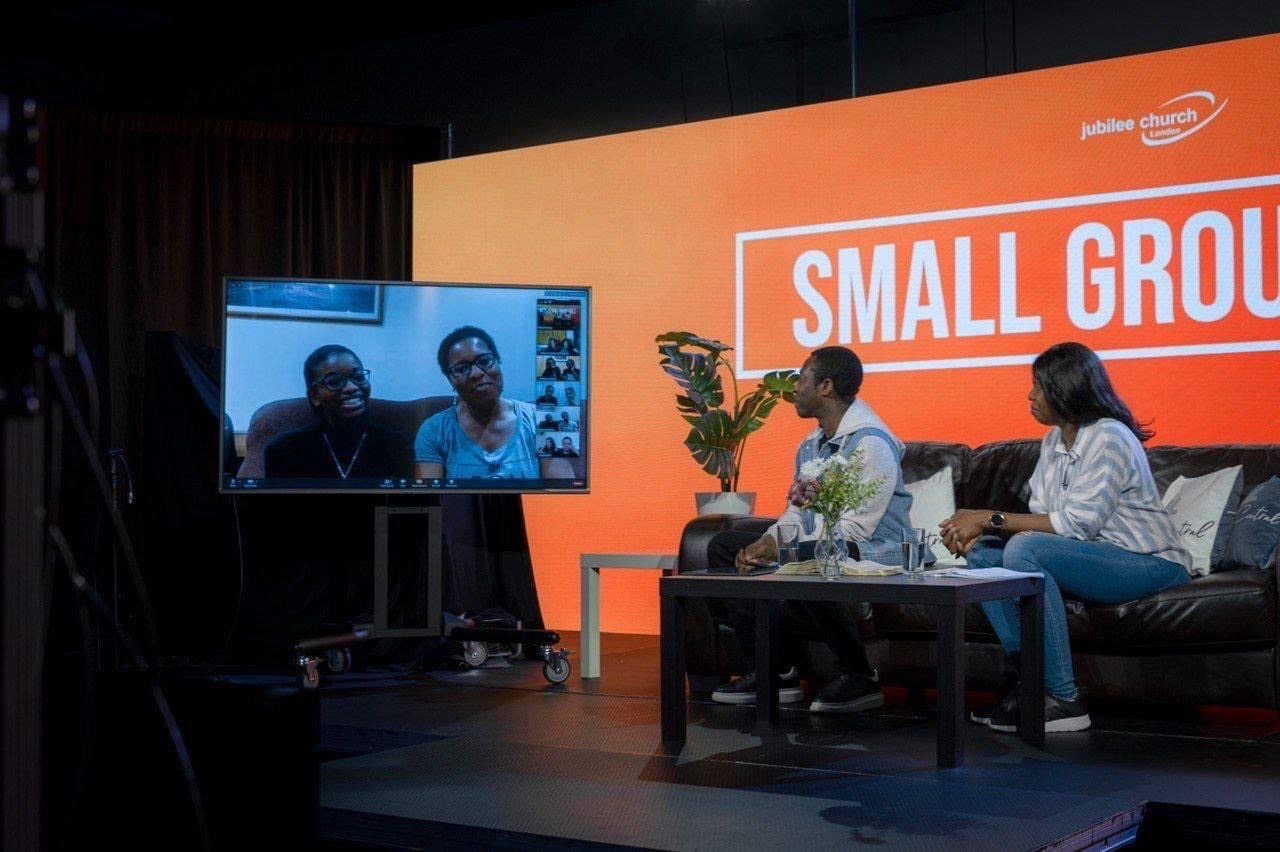 Our Vision is to reach and influence the world for Jesus by building large Christ-centred, Gospel driven, Spirit-filled churches that empower people to become leaders, winners and influencers in every sphere of life for the glory of God.
We have an online church service every Sunday, on the Jubilee Church London YouTube Channel at 10.30am. It's an hour of vibrant worship and transformational teaching.
There are a number of online events taking place including Prayer Meetings, virtual Small Groups and more, so make sure you check out our calendar to see what's coming up!
11.30am every Sunday on YouTube.
Weekly services for preschool age children.
Weekly services for primary age children.
Senior Pastor, Tope Koleoso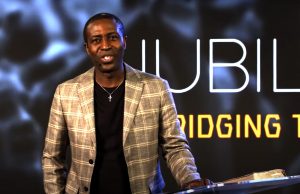 Pastor Tope Koleoso has been the lead Pastor for Jubilee Church London since 2005, having joined a church planting team in 1995 that planted Jubilee in North London. Tope cares deeply for God's church and is passionate about equipping other pastors for the furtherance of God's Kingdom.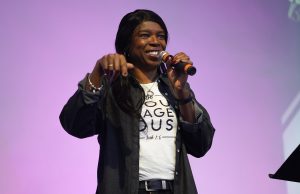 Pastor Kemi is the wife of Jubilee Church's Senior Pastor, Tope Koleoso. Through a God-given vision, Kemi founded the Courage Conference and out of the conference the Courageous Sister's Project was formed, an initiative that seeks to restore dignity to women across the world.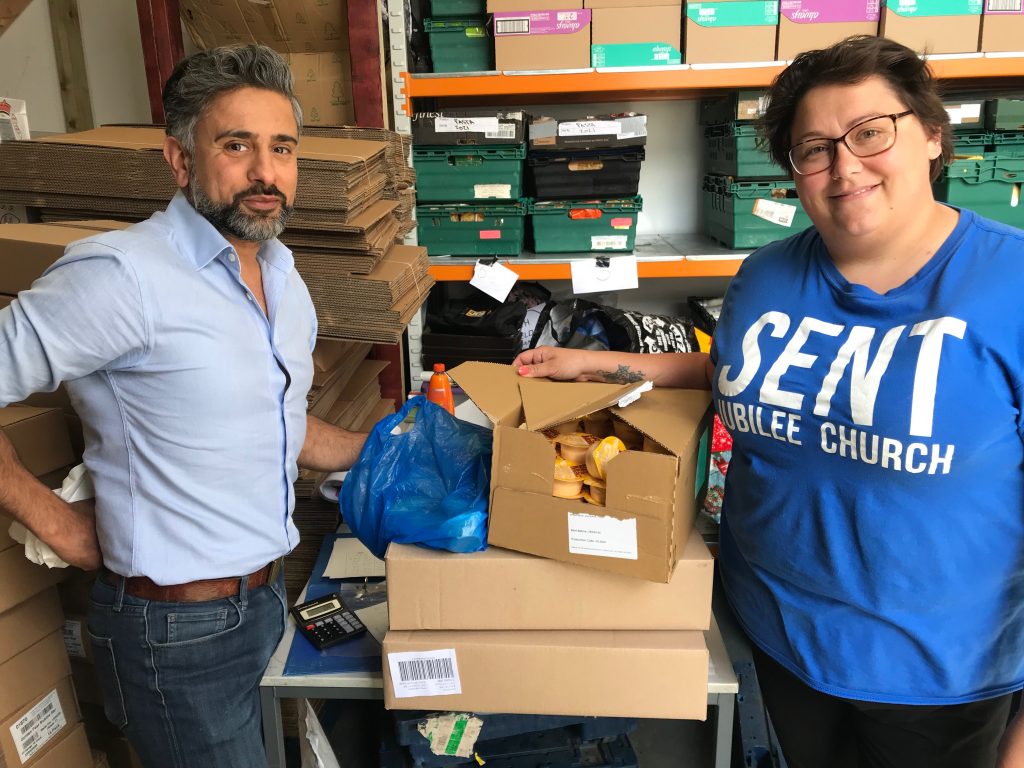 We don't think anyone in our community should have to face going hungry. That's why we provide three days' nutritionally balanced emergency food and support to local people who are referred to us in crisis. We are part of a nationwide network of foodbanks, supported by The Trussell Trust, working to combat poverty and hunger across the UK.
Across March and April 2020, due to the Coronavirus pandemic we gave out over 35,000 meals, almost triple the amount of the previous year.