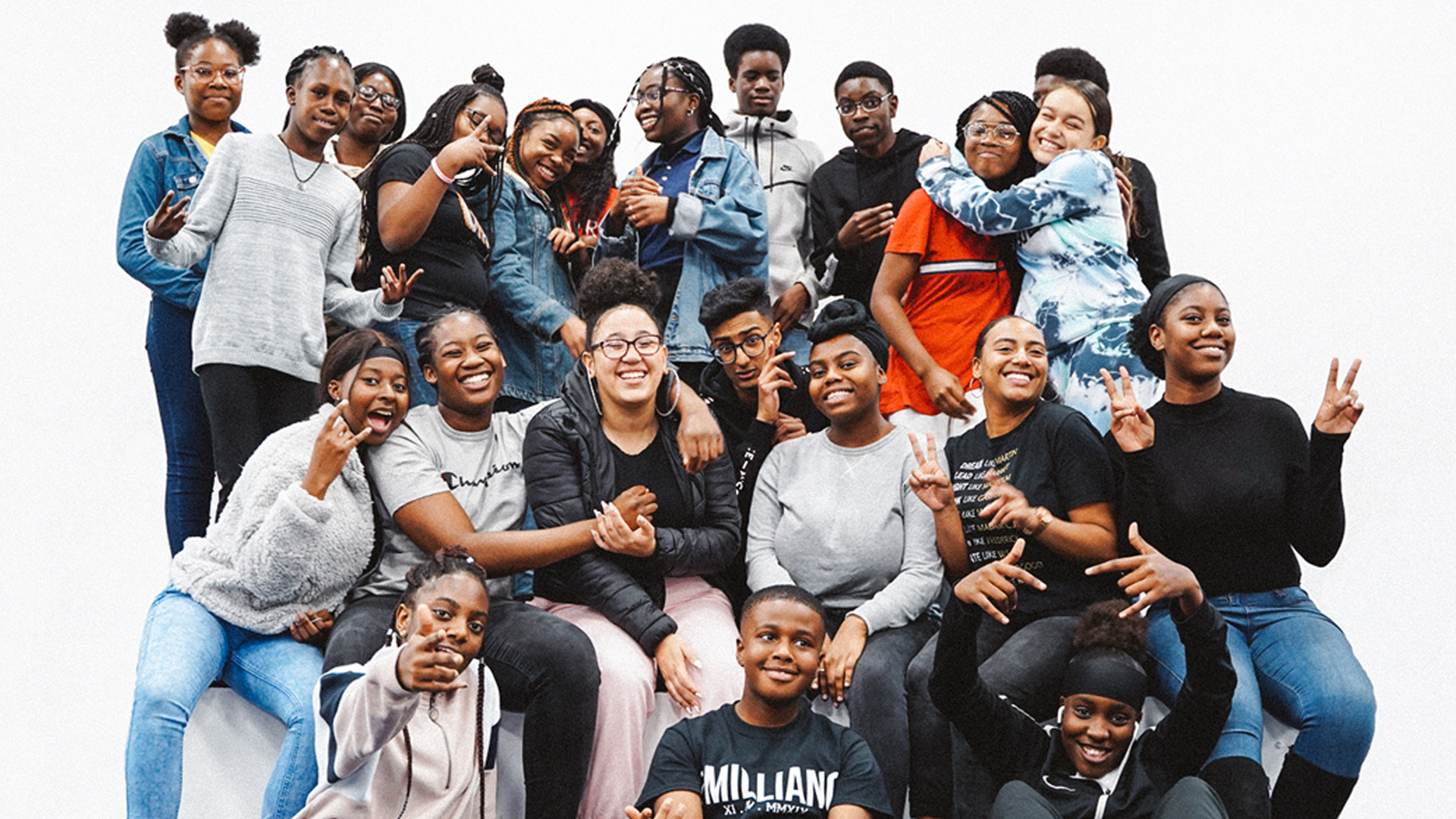 The needs of our youth are evolving, and our Youth Service is reflective of this. Our mission is simple: "To equip them with scriptures from the Bible, to impact them by inviting them to have personal encounters with God, and to send them into the world to be a blessing to others."
Our Youth Ministry is for ages 11-18 years, we meet for Homework Club and Small Groups each week, with a Live Link Up taking place every other week.
6pm on Instagram Live, every other Sunday
Connect with us every other week on Instagram Live where you'll compete in games, win prizes + watch interviews – the best place to invite your friends.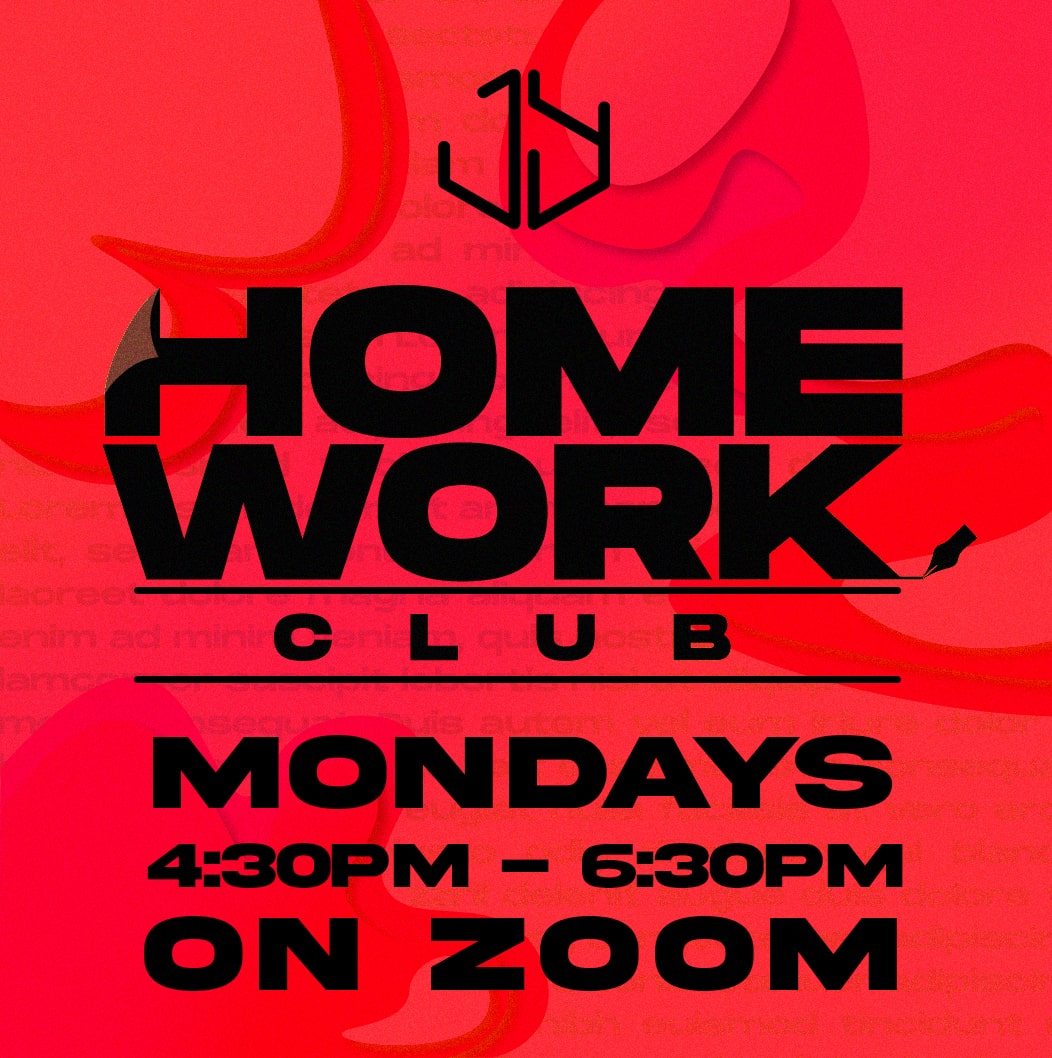 4.30pm-6.30pm every Monday on Zoom
Do your homework together, with qualified teachers helping with different subjects, speak to youth leaders, or talk with a fully qualified Christian Counsellor.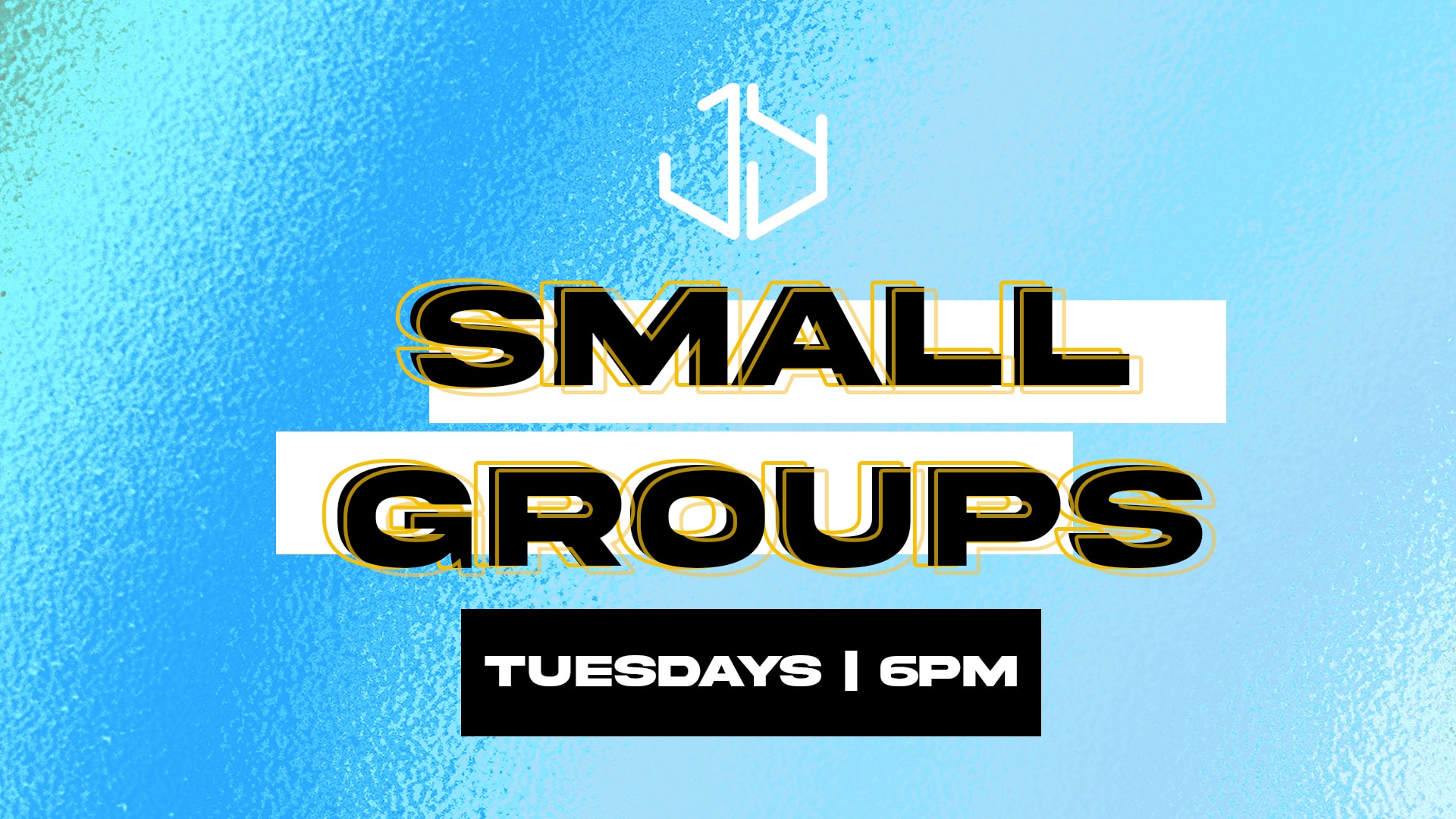 Taking place on Zoom, 6pm every Tuesday.
Year group specific small groups where you can go deeper into the sermon and ask questions, as well as getting to know other youth and leaders.