Hope for a New Generation.
Our mission is simple: "Building a community of young people who are on fire for Christ, on mission, and making disciples."
Services are kept interactive, inspirational, and impactful – helping those who attend to face the issues affecting young people today.  We have youth-targeted sermon series to ensure that the Word is relevant to their day to day lives.
Jubilee Youth is led by a team of youth leaders who seek to encourage and help the youth in their personal walk with Christ.
SUNDAY SERVICES
Our youth service takes place every Sunday and is for young people ages 11-18 (years 7-13), services times and locations are as follows: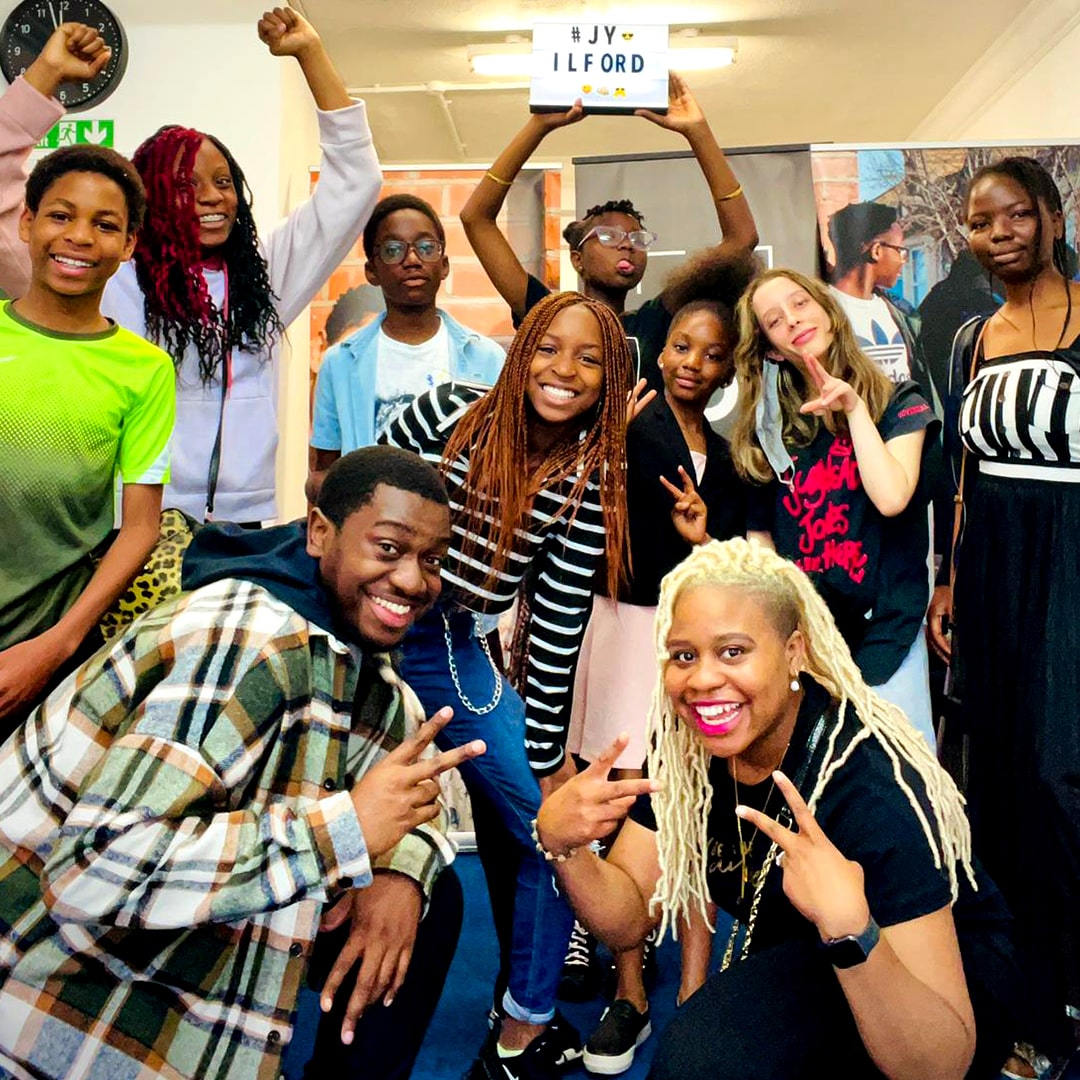 SMALL GROUPS
We also meet together every Tuesday for small groups which take place on Zoom – amazing times for making friends and getting to know God on a deeper level.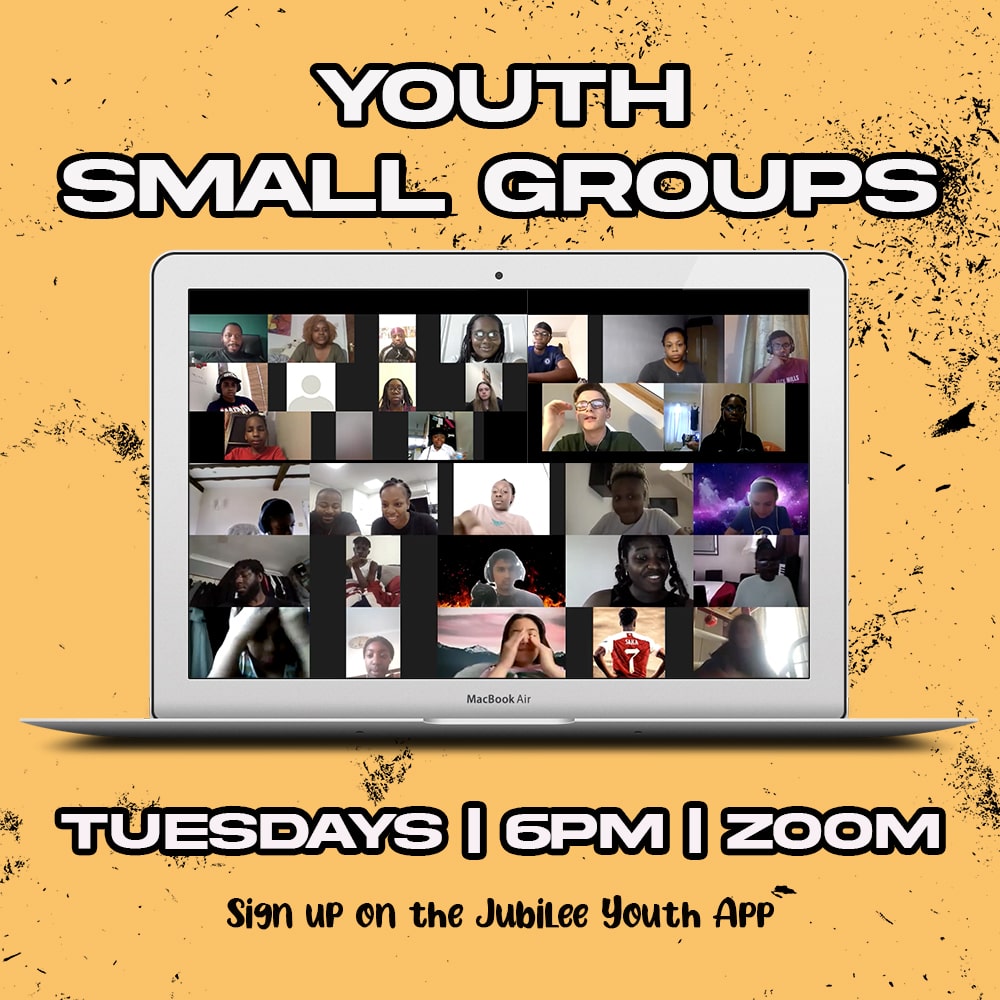 JUBILEE YOUTH APP
By downloading the Jubilee Youth App you can stay up to date with sermons, devotionals, events and more. Available for download on the Apple App Store, Google Play and also the Amazon App Store. Download it here.